Hannah Tinti: Thursday Nov 2nd,
6 PM Reception & 7 PM Reading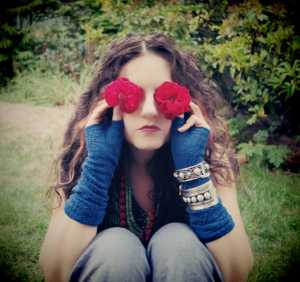 Hannah Tinti is a writer, editor, and teacher. She is author of a short story collection "Animal Crackers," and her debut novel,  "The Good Thief." Her new novel, "The Twelve Lives Of Samuel Hawley," was published in March 2017. She is co-founder of the award winning small press, "One Story." She teaches in the MFA programs at NYU and Columbia University. For more information on the event, click here.
Location: West Room, Reid Castle at Manhattanville College / 2900 Purchase Street, Purchase NY
Meghan Daum: Friday Oct 20, 7 PM Reading
Memoirist, novelist, essayist, and LA Times columnist Meghan Daum will read from her work and join in a discussion about creative nonfiction writing in our current literary culture. Meghan is author of two essay collections, "My Misspent Youth," and "The Unspeakable;" a memoir, "Life Would Be Perfect if I Lived in That House," and "The Quality of Life Report," a novel. She also edited the best-selling anthology, "Selfish, Shallow and Self-Absorbed: Sixteen Writers on the Decision Not to Have Kids." She has written for The New Yorker, The New York Times Magazine, The Atlantic, and Vogue. Meghan was the recipient of a 2015 Guggenheim Fellowship and a 2016 National Endowment for the Arts fellowship and is on the adjunct faculty in the MFA Writing Program at Columbia University's School of the Arts. For more information, click here.
Location: Ophir Room, Reid Castle at Manhattanville College / 2900 Purchase Street, Purchase NY